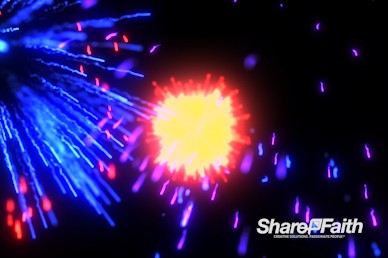 Ministers in charge of a top church websites would no doubt welcome a few pointers in
the right direction regarding the optimization aspect where they would stand a better
chance of attracting the attention of new visitors who need to learn about the Gospel
and embrace the Word of God.
Is Submitting Your Site to Google Imperative to a Good
Pagerank?
One of the first steps often followed by many site owners would be to submit their
site to Google, or so is the common belief for site owners to rank well in the search
results. Contrary to popular belief, while submitting your site is not necessarily a bad
thing, it is not a surefire way to the crawlers finding you and indexing your site
within only a short time. Even you do not submit your site to Google; the crawlers
will still find your site to index it.
Would You Say that More Links are Better Than Content to
Rank Well?
Somehow, experts in SEO believe that links are way better than content to guarantee
you a good SERP. That is how it worked in the past when webmasters would build as
many links as possible without first analyzing the links.
While building links are considered important and considered to be among the top
five most important ranking factors, your main concern should still be to create
valuable content that makes a difference in the lives of your visitors.
It all changed when Penguin 2.0 was released back in 2013. Since then, a number of
links you had on your site did not count as much as the quality of your links. It is not
for nothing that Google say that less is more.
When asked if link building is more important than quality content, we would say the
latter is better. Therefore, you should make it your resolve to hire someone to write
for you.
Investing in content is a much better proposition as you can use it for blog posts, web
pages, guest posts, and lead generation offers.
The Importance of Having a Secure Website Using HTTPS
That extra "S" at the end of a normal HTTP URL means your connection is secured
against hacking. The technology that powers it is known as SSL which stands for
Secure Sockets Layer. In August 2014, Google made it public that they are paying
attention to the use of HTTPS to form part of their ranking signals.
What does it mean for your church site? If you are still relying on HTTP, then you
ranking is sure to suffer. While many did not worry too much, the time has come to
pay attention to having a secure site as Google announced that Chrome would go
ahead to flag HTTP pages as potentially unsafe, which started in January 2017.
If the thought of encrypting your site hasn't been something you concerned yourself
with, then now is the time to do so.
 
Does SEO Really Matter?
Not too long ago, a lot of focus was placed on ranking on the first page of Google. Is it
all that important? While there is a strong connection between obtaining results
regarding where your church site is placed in the search engines and clickthrough
rate, ranking well is not all that critical any longer.
Even before the new take on SEO, when church owners had their blogs and pages
optimized for the search, it was no sure guarantee that they would be successful in
their endeavors.
Typically, there is the misconception that higher rankings would equate to more
search traffic. However, it does not automatically result in a higher clickthrough rate.
What are the reasons for this happening?
It could be that you were trying to rank for keywords that were not relevant to your
topic.
The meta descriptions you use are not attractive enough to invite users to visit website
Top results are not organic but often taken over by paid listings.
 
Will Popups Hurt My Ranking?
To help generate leads, many marketers started making use of popups. Eventually,
Google issued a warning about using what they call intrusive interstitials (crappy
pop-ups). It does not mean that Google would penalize all popups, but only the ones
who come across as intrusive.
 
Also, the popups that do not take away from a user-friendly mobile experience by
blocking the entire screen will be considered fine to use.
 
At the end of the day, SEO is about creating a favorable user experience with design for your
visitors, which starts the moment they enter their search query.
Sharefaith.com is an important resource that offers numerous ways to improve a
church site's visitor experience.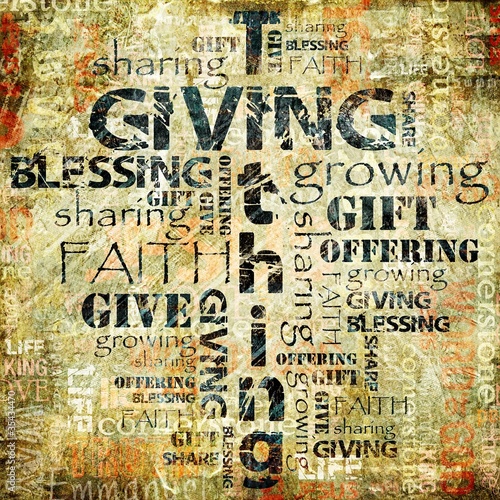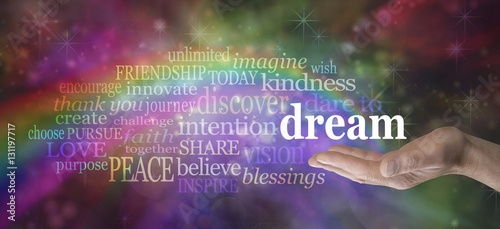 …